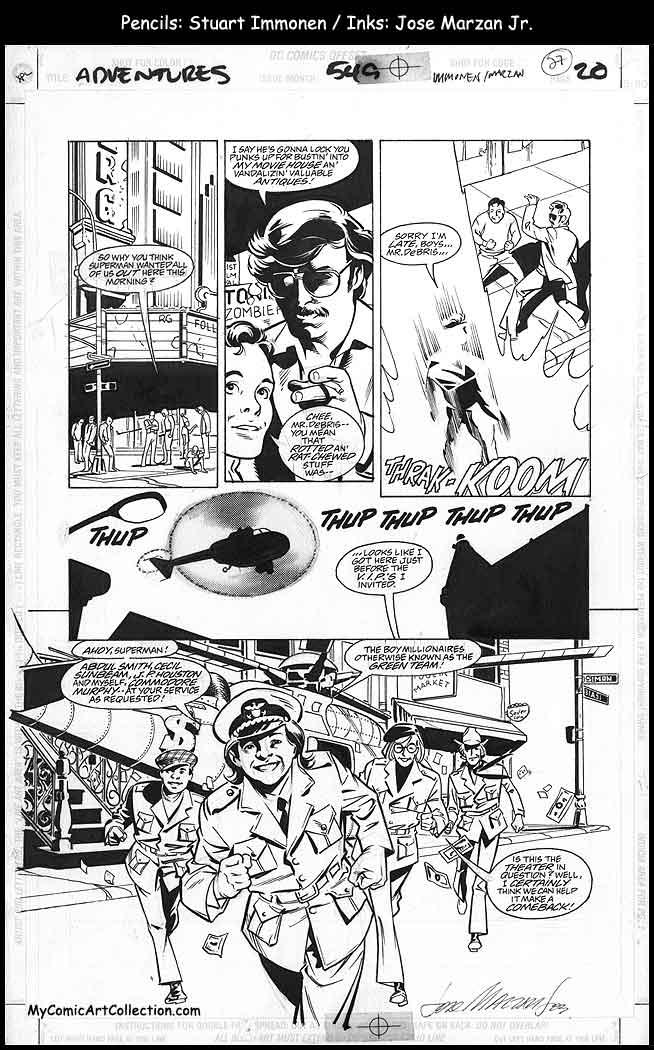 You have got to love the appearence of The Green Team! What do you mean "who's The Green Team?" Well here are two of the best sites I've found devoted to Millionaire Boy's Club

THE 12 SILLIEST DC COMICS EVER PUBLISHED ...OR: "SECRET SHAMES OF THE SILVER AGE OF COMICS" (PART TEN)

Introducing The Green Team

Email me!